We teach Dissociative Identity Disorder systems how to live their best lives as a team.
If your system has ever felt overwhelmed, hopeless, and confused, we understand! While we're not medical professionals, we have lived it. We know what it's like to struggle with the memory gaps, the triggers, and alters that seem out of control.
We're dedicated to creating resources to help D.I.D. systems live their best lives. This includes things like learning how to meet and relate to your headmates, getting your system on the same page, building an incredible internal landscape, and so much more!

"I can't believe my alters are getting along so well! I feel like we're a real family."
- The Tommy System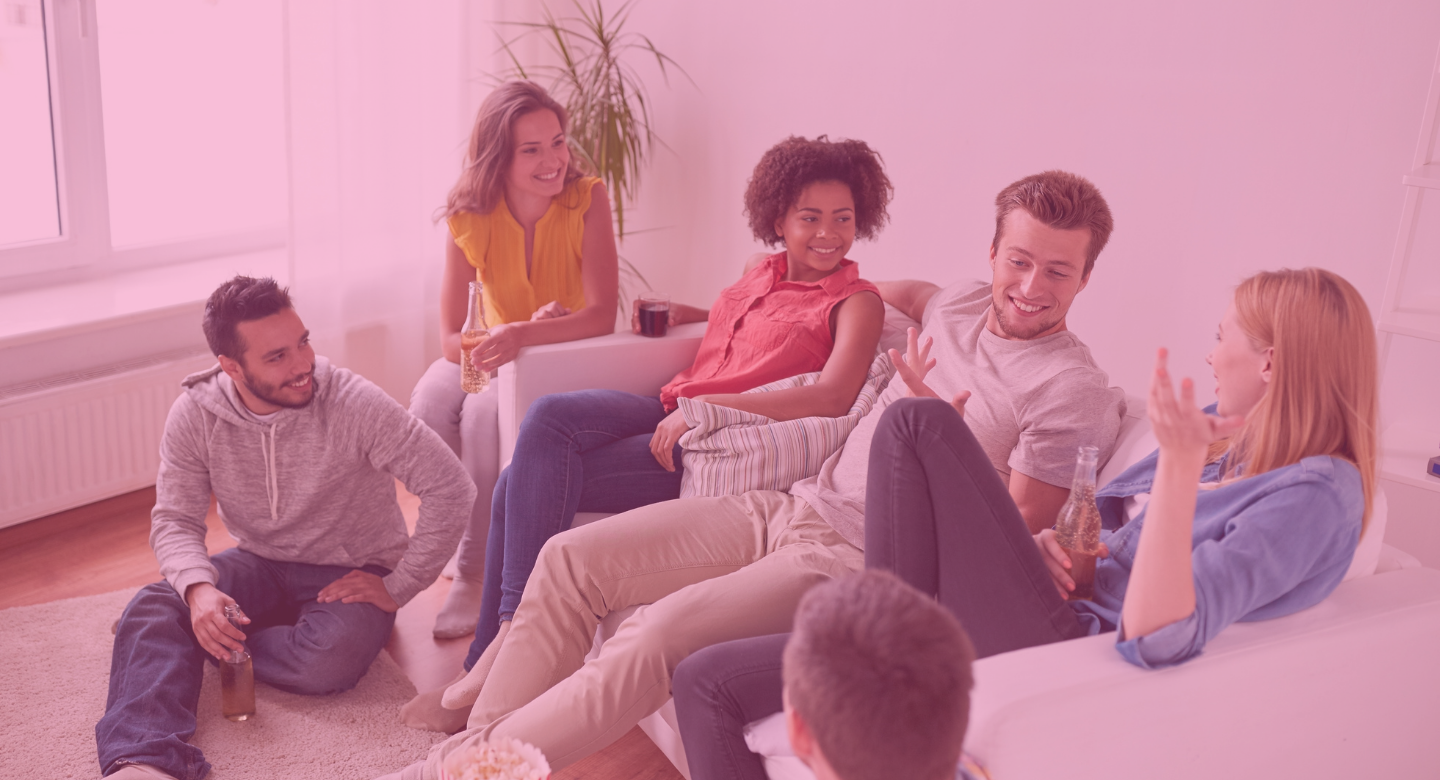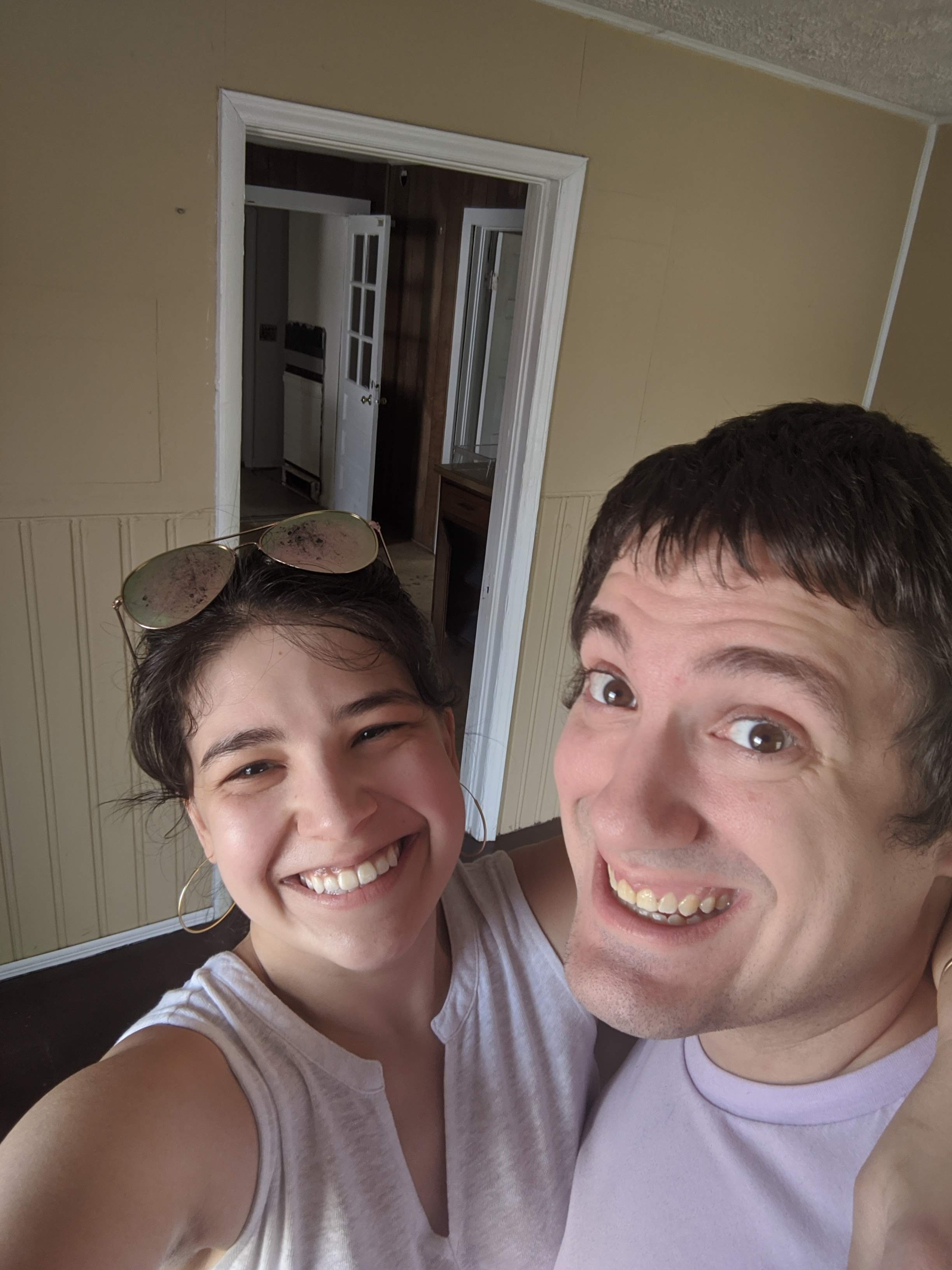 Hey! We're The System and The Council
As systems ourselves, we know firsthand what it's like to live with DID. Our systems used to be scared, confused, and disoriented. We felt like there was something irreversibly wrong with us and that we'd never live a "normal life".
But that's definitely not the case today! Now, our systems are a united and committed family that take care of each other. Each of our alters get to enjoy a wide variety of activities while fronting and every headmate knows that they're safe, wanted, and loved.

Foundation Courses
These are the core courses that will lead to your system having a solid foundation as a team. If you don't think you want or need everything in "The DID Foundation Bundle", check out this flow chart to see which course is best for your system! If you have any questions, email us at [email protected] and we'll point you in the right direction!
Coaching
Does your system need a more personal touch? We offer 1:1 coaching sessions and group Q&A calls. We'll help your system to get the info you need to jump start your progress!