Have you just been diagnosed with Dissociative Identity Disorder?
When we were newly diagnosed with DID, our whole world felt like it was spinning. We were overwhelmed, confused, and scared. We had so many questions and no real way to get answers.
If you're in this situation, we can help! We designed this course to go over everything we wished someone had told us in the beginning. In this course, you'll learn...
All of the lingo, what it all means, and how it effects you
Answers to some of the most common questions
Straightforward and simple steps to set up your life for the journey up ahead
We can help your system get set up for success!

You can jump start your D.I.D. journey! In this course you'll learn how to...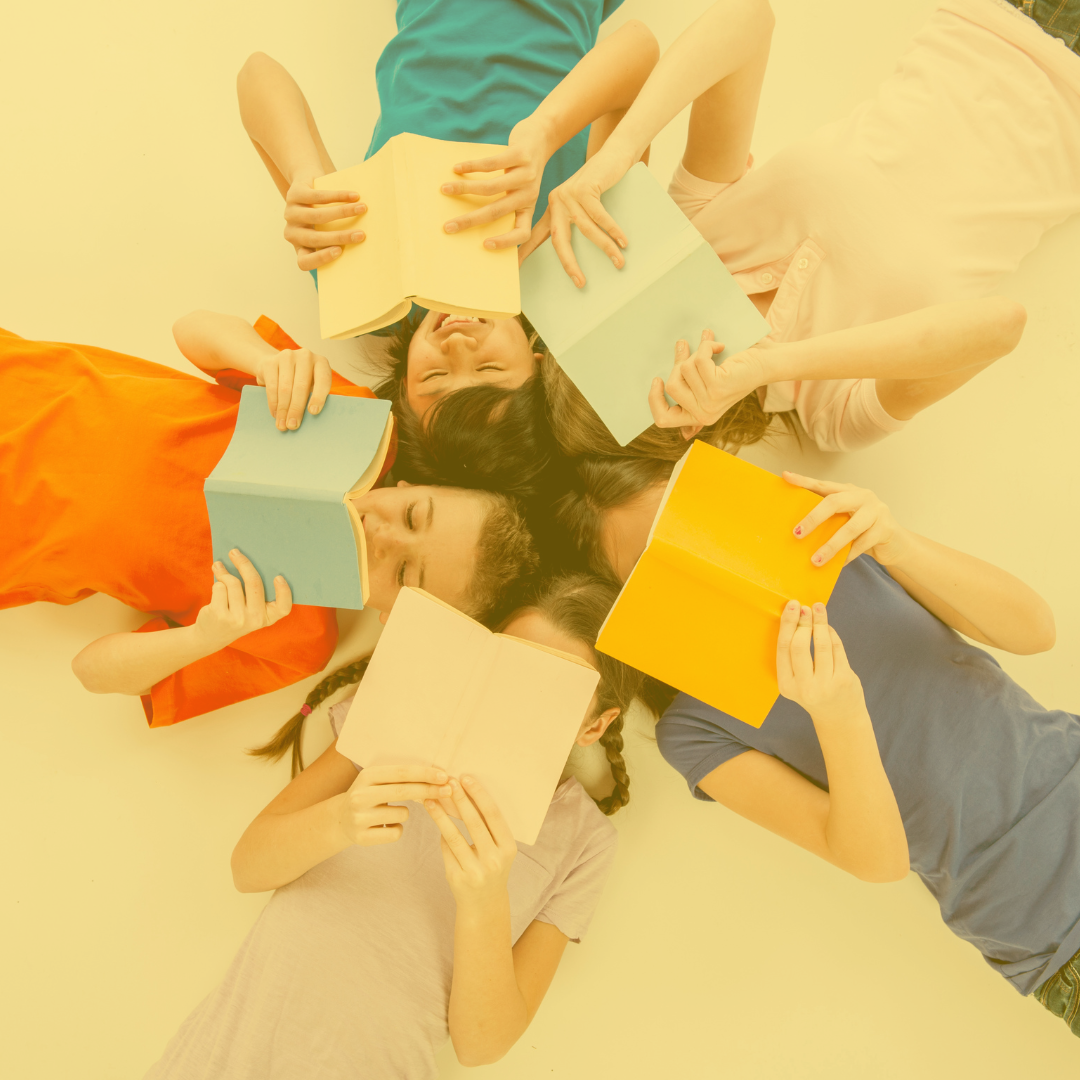 Have A Firm Grasp On D.I.D. Terms And Concepts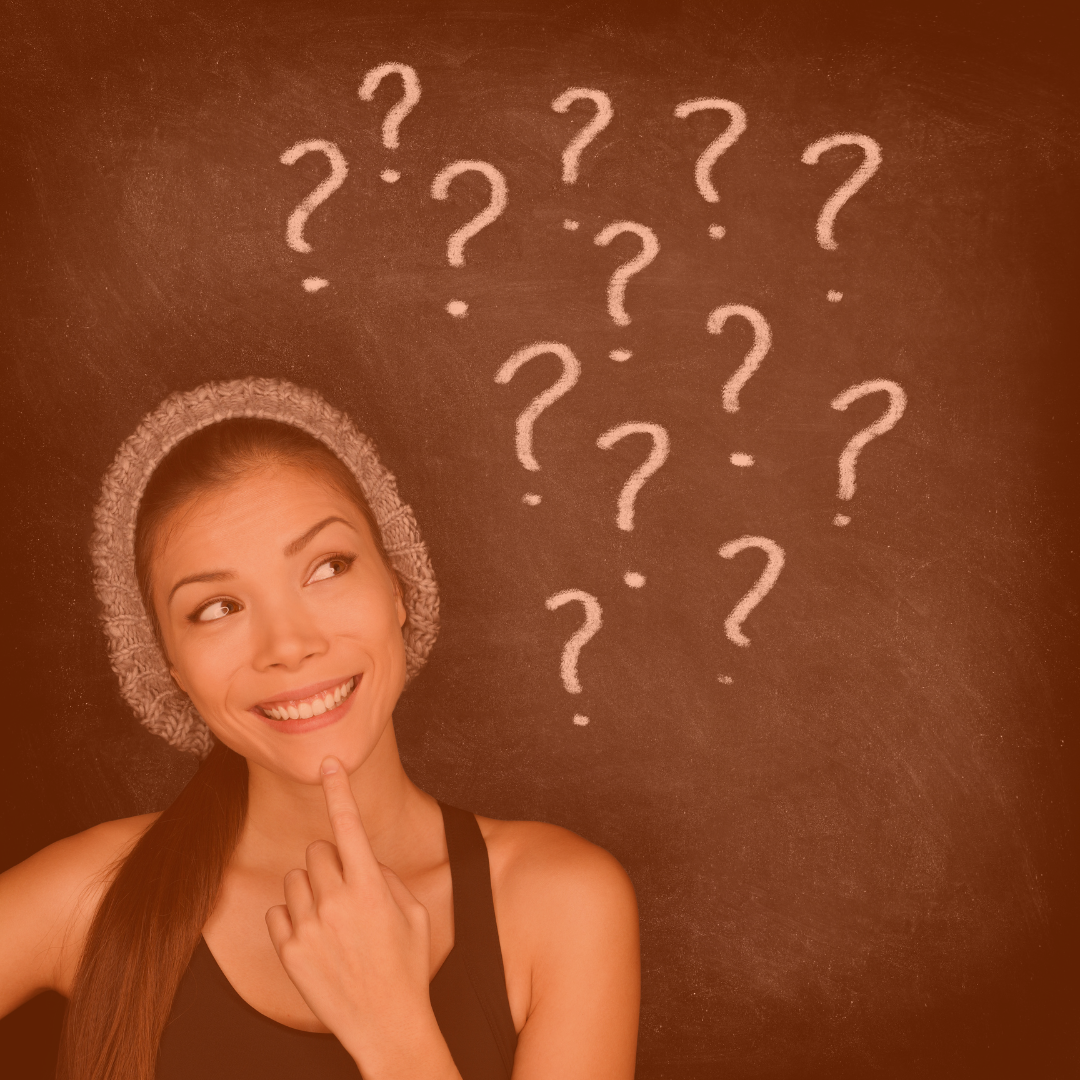 Know Your Way Around Frequent D.I.D Questions And Concerns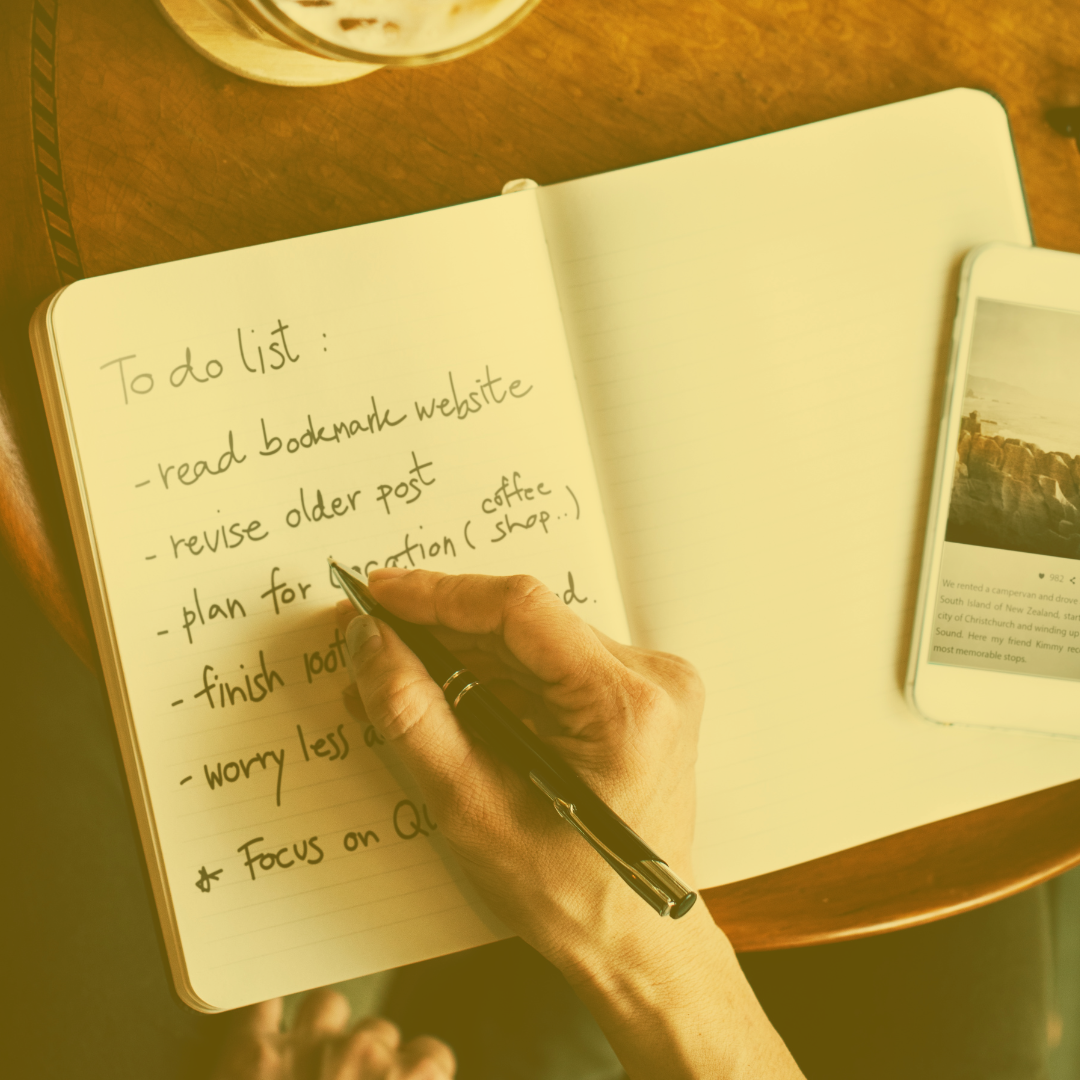 Take Action To Set Your System Up For Success