Do you wish that you had more control over your dissociative symptoms?
Triggers, switching, and co-consciousness come with the territory when you have D.I.D. but that doesn't mean that they need to run your life! Instead of feeling helpless, your system can learn how to control your dissociative symptoms and live more of the life you want. In this course, you'll learn how to...
Start and stop co-consciousness
Use a shield to protect and block information
Remain in the front
Switch in and out on command
Find and help an alter going through a trigger
Face a panic attack

Your system can gain more control and we'll show you how!

You can work with your dissociative symptoms! In this course you'll learn how to...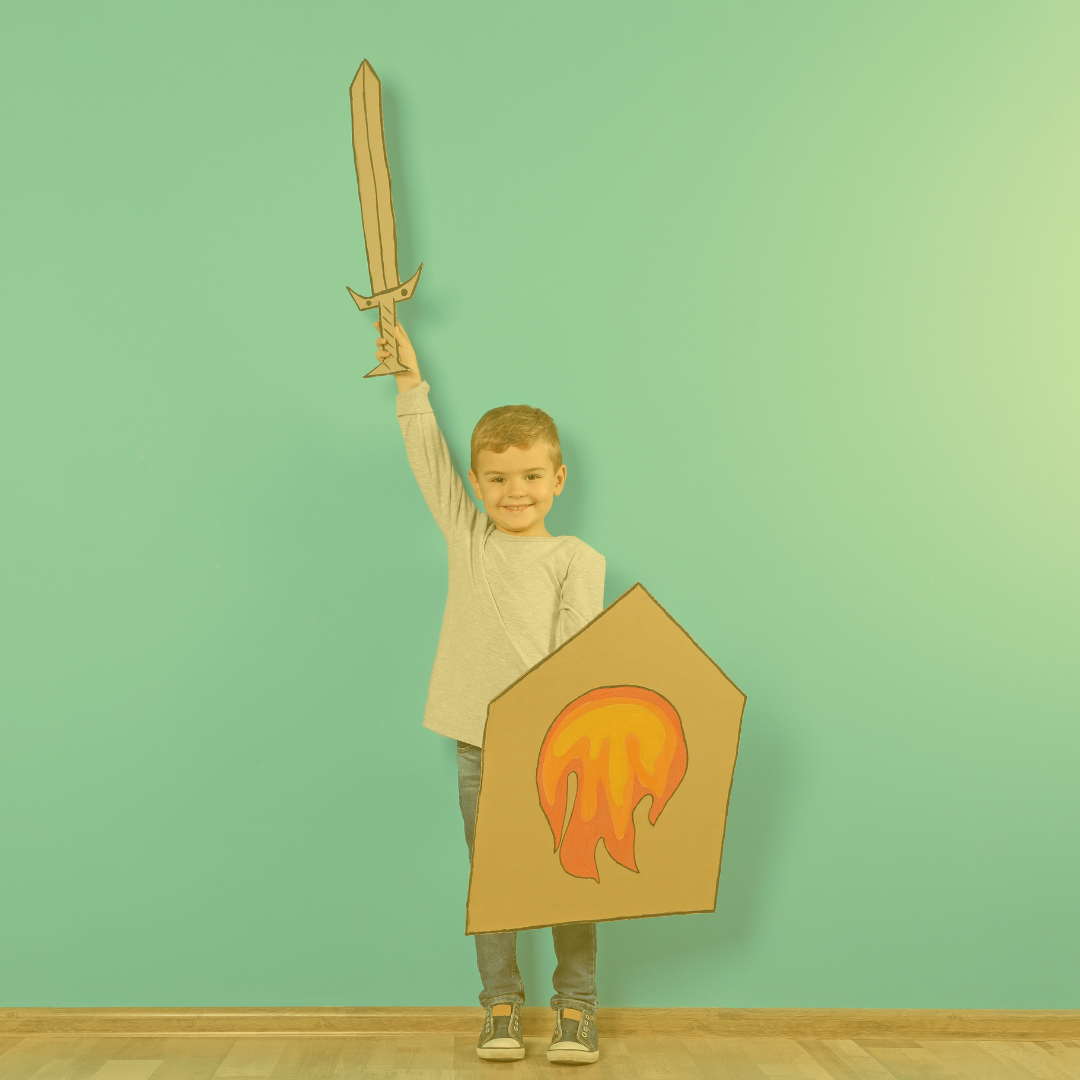 Work with Shields and Co-Consciousness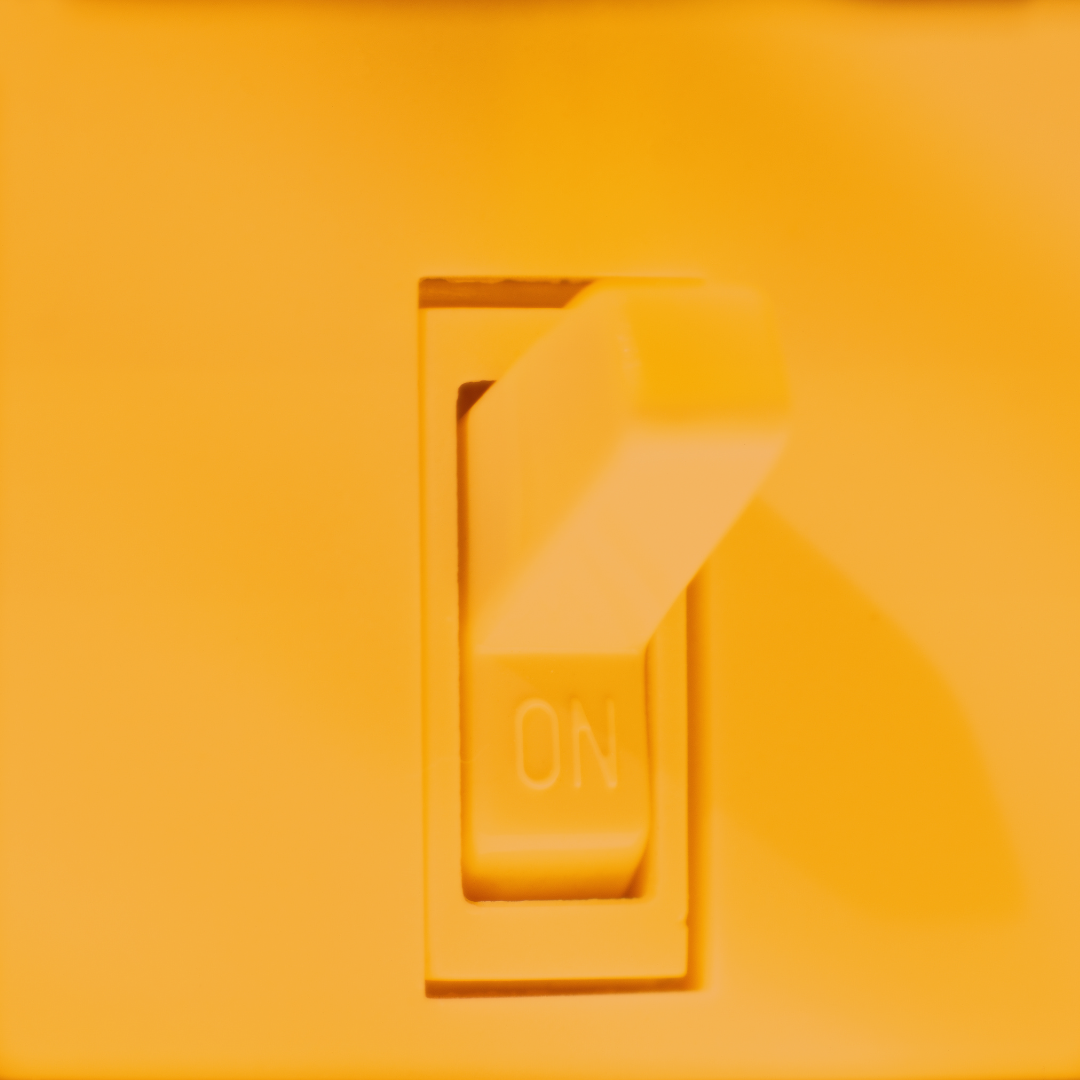 Switch In, Out, and Stay Where You Want To Be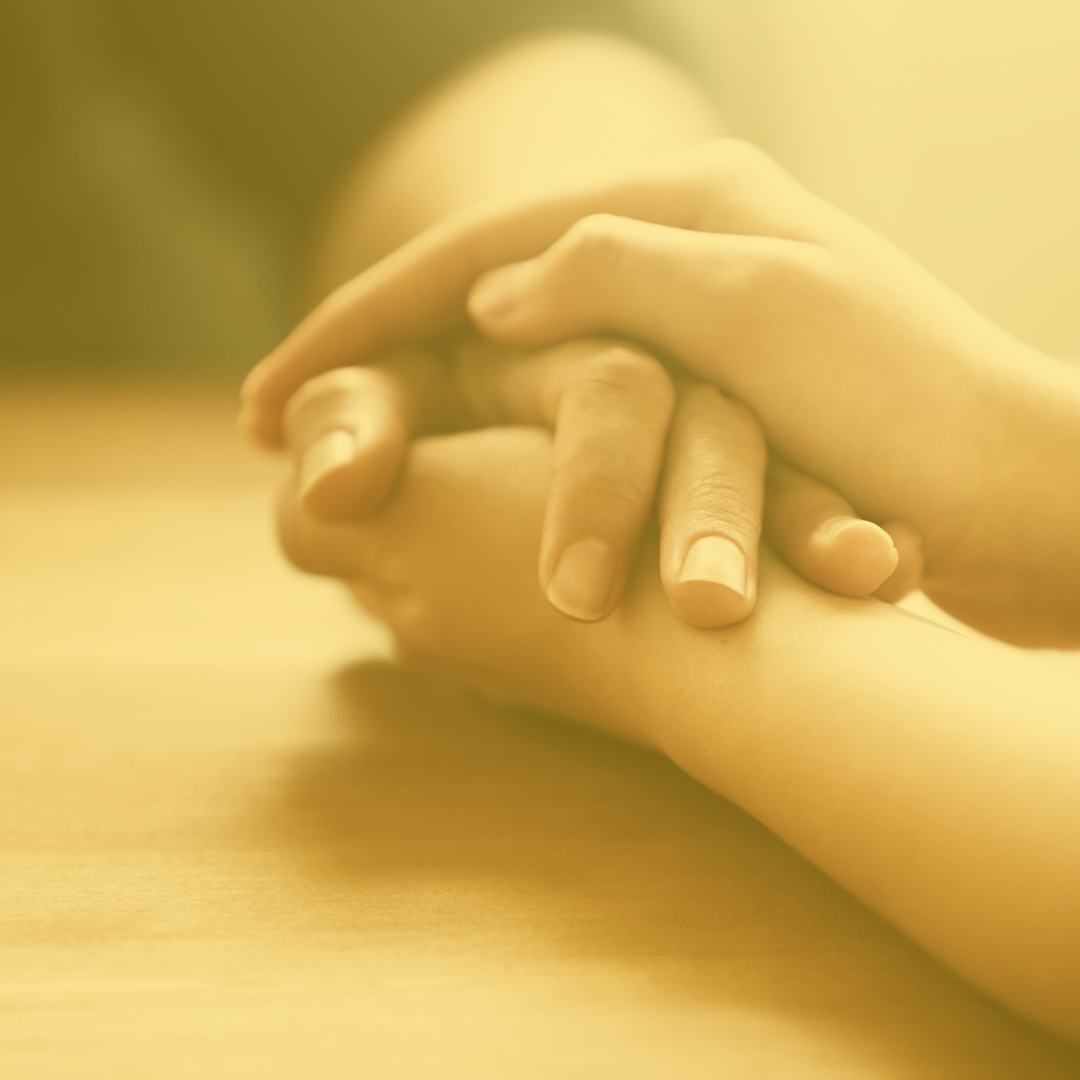 Handle Triggers, Find Alters That Need Help, and Face Panic Attacks